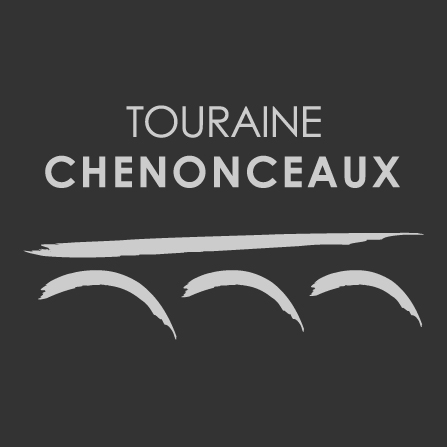 The Prestige in the Heart of the Loire Valley Châteaux
The Consecration
The recognition of the Touraine CHENONCEAUX Appellation has emerged after several years of rigorous work, selecting the best terroirs
and vintages which arised from it. The passion and efforts of motivated winemakers to develop a product that they knew unique, are
now rewarded.
Only the best hillside on the Cher Valley on the top of the hill, well exposed to the wind and light can pretend to the appellation Touraine
CHENONCEAUX.
Many of our plots correspond to these criteria; but at the Domaine des Caillots we have one more time operate a selection, and only the
best of the best plots where chosen. Along with a rigor in the vines and in the winery, our Touraine CHENONCEAUX are worth the
greatest wine of the Loire Valley.